Firefox 4 Beta for Android and Maemo is Now Available
Mozilla has announced that first Firefox 4 beta 1 (Fennec) is available for mobile phones on Android and Maemo platform.. Overall performance and responsiveness is improved by new architecture. Firefox 4 Beta now includes Firefox Sync in order to enable seamless experience and synchronization with desktop Firefox so you can now take your browsing history, bookmarks, tabs, passwords anywhere with you. Also pinch-to-zoom is supported on multi touch devices. Detailed information is available at release notes or at Mozilla mobile engineer blog.

for easier download and installation ai.rs has provided you the following QR code.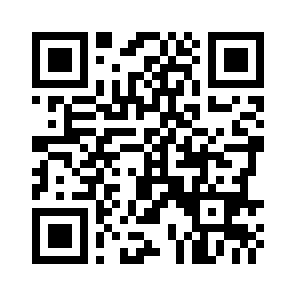 Via Mozilla blog