Sprint gets lucky, as HTC EVO 4G is announced
As soon as HD2 hit the market Android equivalent was missing. We wanted the same specs and huge screen but with Android OS. Well, it looks like Europe and GSM users will have to wait for a while. Now the Americans get the chance to show off, as Sprint gets lucky and announces the new flagship model – HTC EVO 4G.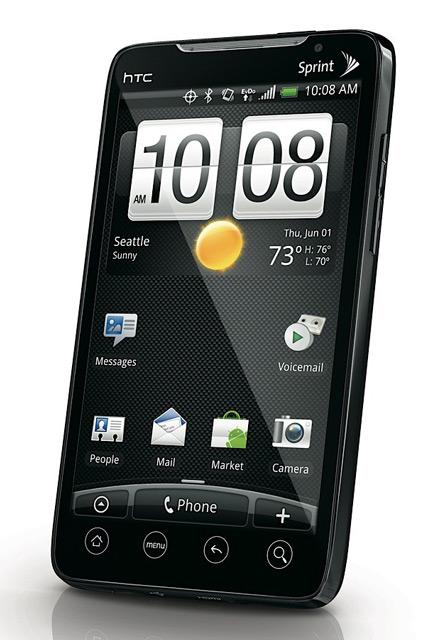 HTC EVO 4G is definately a great device, integrating all the features of Android 2.1 and newest Sense from HTC. You'll notice the mini HDMI jack, a new feature that all the high end phones should have. EVO 4G has 8MP camera as well as front facing camera for video calls. The star is, of course the WVGA 4.3" screen, already seen on HD2. It is not yet known if the screen is going to be AMOLED. The Snapdragon processor works at 1GHz, same as HD2 and Desire.
Sources: [HTC @YouTube], [Sprint]