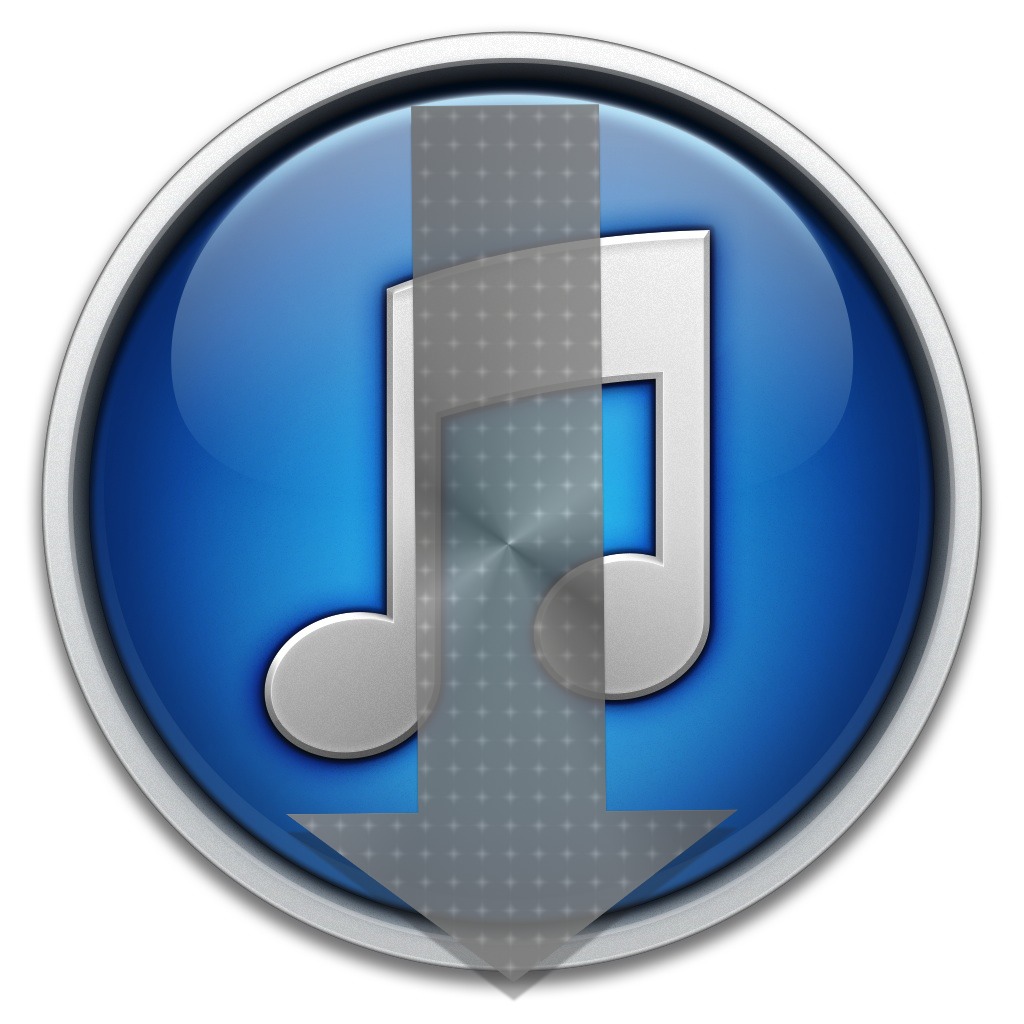 How to downgrade iPhone application using iTunes
You brand new iPhone with iOS7 automatically updates your applications, but sometimes new version is worse then previous. Or an payed application introduces iAds and developer tries to sack you for an in-app-purchase that removes them?
If you regularly backup you iPhone/iPad to iTunes there is a solution for app downgrade. You should do the app downgrade as soon as possible, while old version is still available on you computer.
Here are steps how to do application downgrade:
1. Delete application from you iPhone (be aware that all data in application will be lost)
2. Connect iPhone to a computer and open Itunes
3. Find the application that you want to downgrade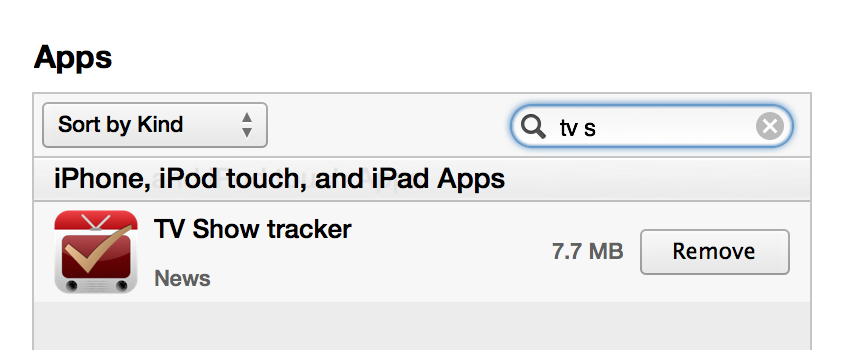 3a. If you have already synced applications, and new verision of application is in Itunes try to find old version in Trash, copy it to some folder and than drag it to iTunes. Now you will see old app version in iTunes. You can select to install it.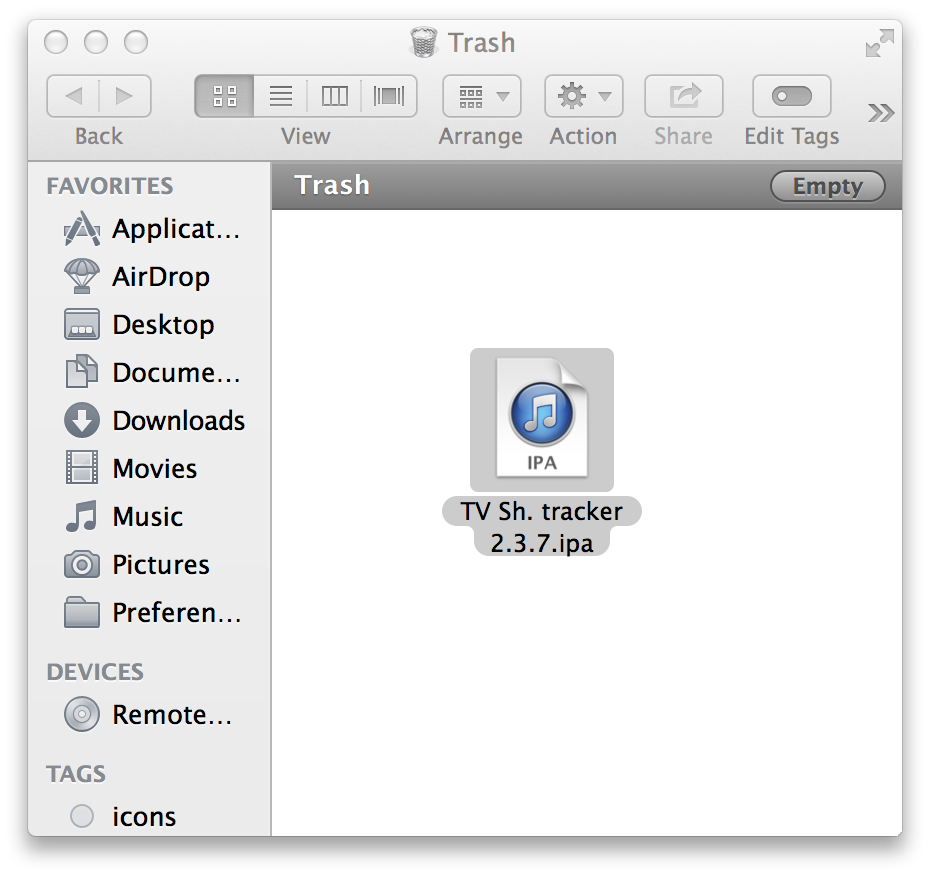 3b. If you have not synced new version to iTunes (and you have deleted new version in iPhone) just click install previous version.
4. click "apply" or "sync" in iTunes.
Enjoy the old version.