Nokia N900 Maemo PR1.1 released
It is another happy day for Maemo 5 users. Nokia has released the first major update for the Nokia N900. Some of the most important fixes include Microsoft Exchange Server 2003 support and solved problems with bluetooth handsfree. Complete changelog can be found here. More info here.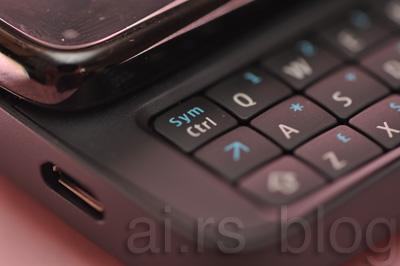 For those willing to go flashing instead of update over the air: Global, USA and MENA images are available.
Check out the instructions on how to flash your device. More info on Maemo and N900 to follow…
Source: maemo.org