ASUS took CES seriously – announced interesting devices
CES is behind us, and it looks like ASUS was one of the companies generating positive buzz. One of the reasons was definitely the NX90 Bang & Olufsen Notebook.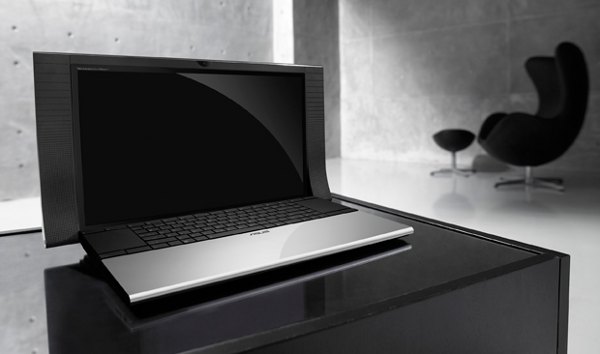 Made from finest polished aluminium, the casing looks just amazing, providing that hand rest stays cool and for notebook to look cool. Besides looking great, ASUS focused on performance as well. Key difference between this model and other high end notebooks is the sound. By combining ICEpower and Sonic Focus technologies, lucky users will experience perfect sound. Top model will boost Intel Core i7-820QM processor working at 1.73GHz with HM55 chipset. Although NX90 comes with 4GB of preinstalled RAM, it can be expanded to fantastic 12GB! Since this is the ultimate desktop replacement it supports dual hard drives, integrated Blu-Ray combo drive. And to top it all, this super-desktop replacement will be equipped with 18.4" LED display with NVidia GT 335M for power.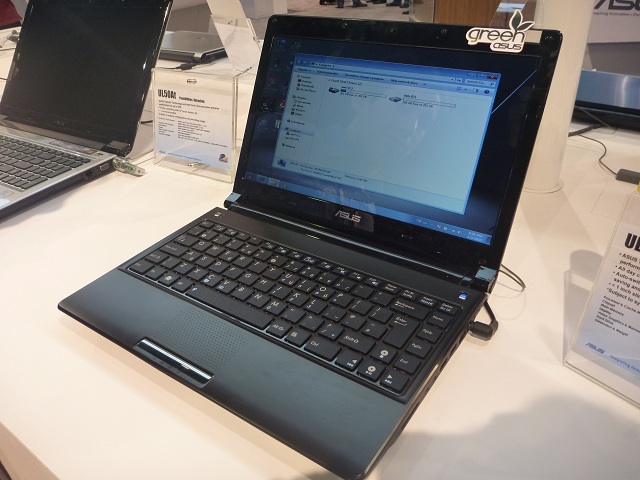 Other fascinating new device was the UL80JT notebook, that finally succeeded in combining power with long lasting battery. With two graphics cards, among which is NVidia GeForce 310, and Intel Core i7 CPU this model can act as a desktop replacement as well as the road-warrior companion. ASUS managed to provide excellent battery life as well by stating UL80JT has 12-hour battery life. Performance is being dynamically switched for the user, so there is no need to choose the mode you work in.
Expect more info on them soon…
Images: ars tehnica and techtree