3D Video beam, 3D notebook & 3D Monitor – LG 3D Trio
Company LG have announced the launch of their first 3D notebook (model LG R590 3D) which captures all the benefits of 3D in a portable form factor. In addition to the 3D notebook, LG is introducing a 3D monitor and 3D projector, offering a complete package of 3D products for gaming and movie viewing in one's home.
First 3D Notebook LG R590 3D with 15.6inch display, powered by Intel I7 CPU and NVidia GeForce GT335M graphics card, features SRS Tru-Surround HD, optional BluRay and TriDef software that connverts 2D video to 3D in real time. It uses polarized glasses (and we hope passive) that will reduce eye fatigue while watching 3D content. It will be launched in Korea this month and globally availabl in the weeks to follow.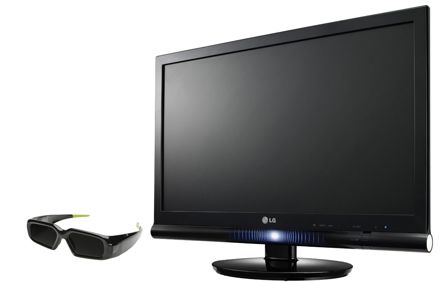 Newest LG W63G gaming 3D monitor is already available with full HD, 70,000:1 contract ratio and 120Hz refresh rate will also feature SRS Tru-Surround HD speakers.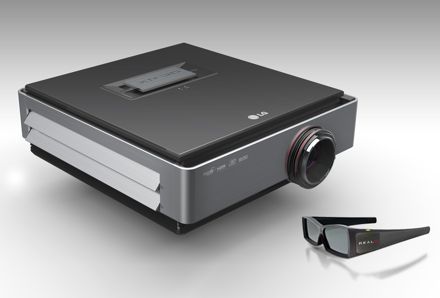 Third part of this set is first video beam CF3D with Dual Engine Single Lens with Full HD and 3D support. It also use polarized 3D glasses. Maximum projected image is 200inches, with1250 ANSI lumens brightness (2500 ANSI in 2D mode) and contrast ratio 7,000:1. Good news is that it is shipped with six pairs of polarized glasses so you only need to prepare popcorn yourself.
Via CLN