HTC HD2 zvanično predstavljen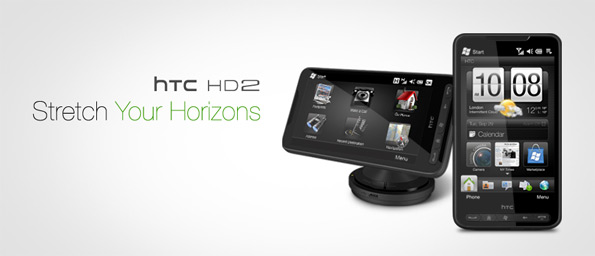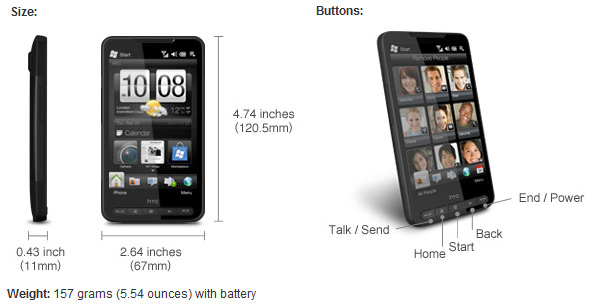 Ovo je momenat koji smo željno iščekivali HTC je zvanično predstavio model HD2. Sve što je potrebno da uradimo je da sačekamo finalnu verziju ROM-a i HD2 će se naći u prodaji. Pogledajte kompletne specifikacije na HTC web sajtu, a mi naglašavamo sledeće:
1GHz Snapdragon processor
4.3" WVGA (480×800) screen
512MB ROM & 448MB RAM
5 MP autofocus camera with dual LED flash
Windows Mobile 6.5 with HTC Sense and Opera browser
Tethering (present on WM since … ever)
Wi-Fi Router mode
Digital Compass and all the sensors we need
Social networks integration
3.5mm audio jack
1230mAh battery
Kao što vidite, HTC nam poručuje da će se TouchFLO 3D od sada zvati HTC Sense, a ovaj korisnički interfejs je predstavljen prvi put na modelu Hero (iako ova dva modela nemaju mnogo toga zajedničkog).
Obavezno pratite naš RSS feed i budite spremni za nove informacije i detaljan HD2 video test…