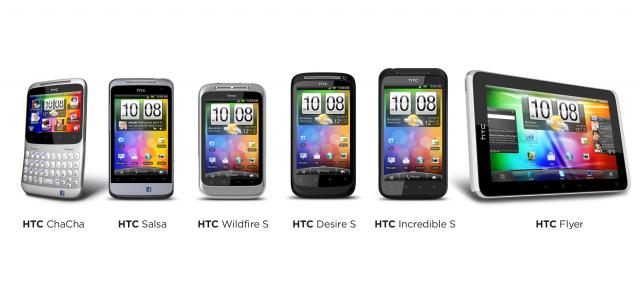 HTC presents 5 new phones and a tablet at MWC
ai.rs blog Exclusive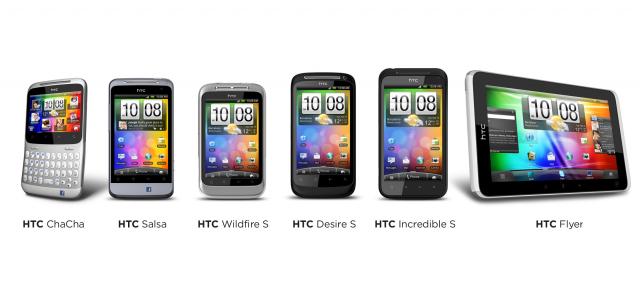 HTC has just presented 5 new phones, two of them with Facebook experience, and a tablet.
Wildfire S now has HVGA Super LCD screen and alu-case, Desire S packs Desire HD features in Desire sized body. Incredible S does not look too impressive.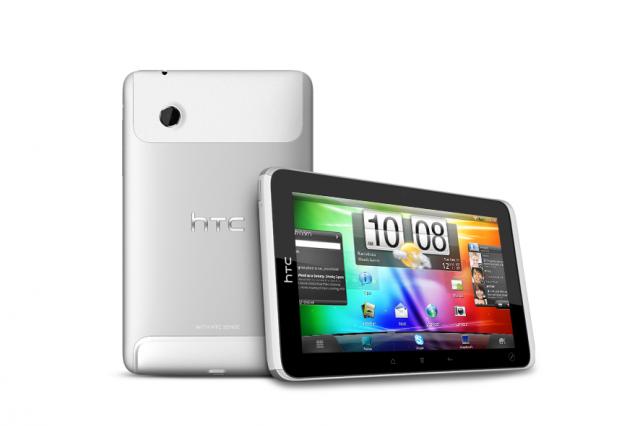 HTC Flyer is the first tablet from HTC. Among interesting stuff, capacitive stylus and improved user experience. We'll have to test it out and check out all the software enhancements.