Altek Leo, Android phone with 14 megapixel camera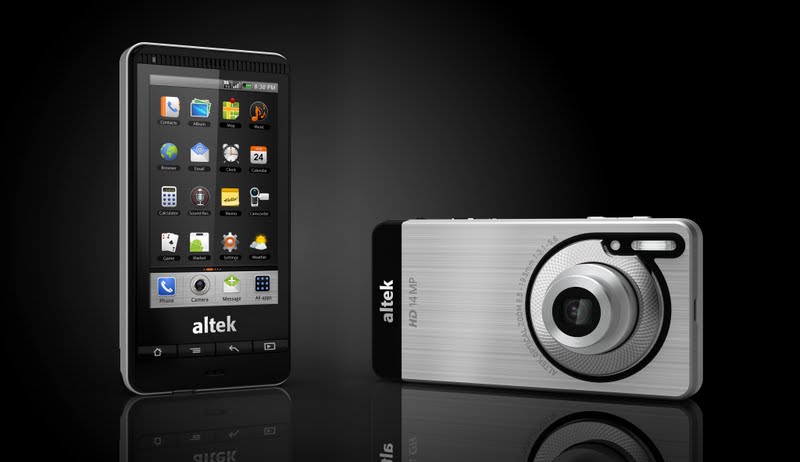 So, you are digital photography junkie, and 8MP on your HTC Evo 4G / Desire HD is not enough? Fear not, 'cause Altek is coming to the rescue. Its new Android smartphone called Leo, sports 14MP camera with 3x optical zoom, 720p recording capabilities, and xenon flash. Other components are pretty basic, and you'll get 3.2" capacitive screen, and Android 2.1 (yawn).
You can expect this baby to show up in Asia until the end of current year, and if you are from Europe, expect it somewhere in Q1 of 2011.
Source: Engadget