BlackBerry now has more than 10,000 apps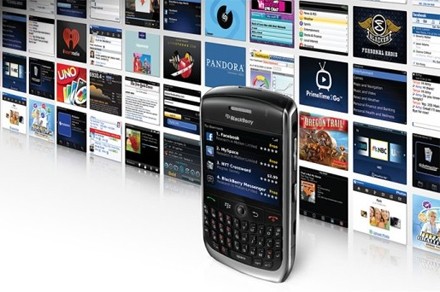 As far as the mobile applications go, things are getting really interesting. Apple is still at the throne with more than 250,000 apps, and Google is approaching fast (100k). BlackBerry now has more than 10,000 in their App World.
The question remains, what percent of them are just senseless pranks that just add to the count. The efforts of Google and Nokia to involve non-developers in the application creation could lead to even bigger mess on application stores.
The upcoming Windows Phone 7 unveiling and one more Marketplace will give us a chance to get lost in those hundreds of thousands of mobile apps.
Via: Engadget