HTC HD Mini – all the screenshots
ai.rs blog exclusive
OK, we did it again, for your complete overview of the new HTC HD Mini, check out a set of (almost) all the screenshots from this smartphone (55 in total).
General impressions are good, the screen is capacitive, back cover in gunmetal non-glossy surface. The successor to the Diamond 2 has less pixels (resolution is HVGA instead of WVGA), but it is fast. Combining 600MHz with 384MB of RAM, HD mini is very responsive and resembles HD2 in tearms of speed. Complete specs and overview can be seen here.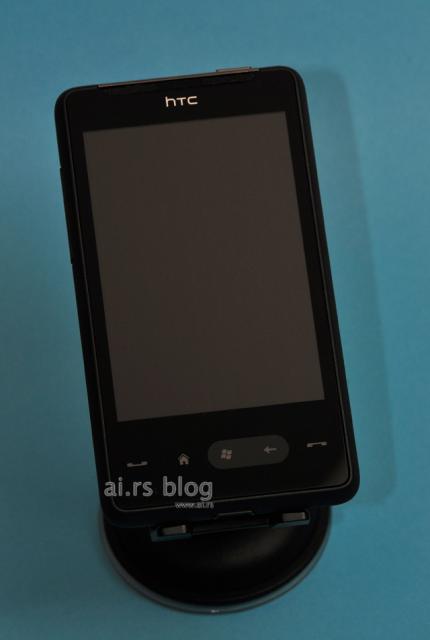 Above, HD Mini compared to Nexus One.
Be sure to check all the numbers in the screenshots (versions, etc…).
[nggallery id=9]