Nexus One just around the corner
The first 1GHz Snapdragon Android phone is here. Nexus One has been the hot topic of all the technology blogs around the world.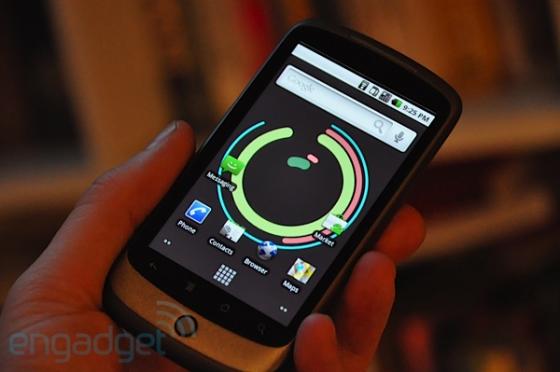 Engadget has the full review here. As far as we European users go, Vodafone has announced that in just a few weeks it will have it in it's offer. It appears that HTC outdid itself, making the most powerful Android smartphone on the market. It looks very similar to the Bravo that we announced a while ago, and it looks like HTC will hold it's breath until the Q2 to roll out the Bravo (probably with new version of Sense). Will there be enough Nexus One models in the stock for all the interested customers ? $530 is just great, with the dollar being so down, can we expect a european Bravo to be under 500€ ?
Can and will you wait for the Bravo or try to get the Nexus One ? Shout in the comments and enjoy the following specs:
Processor: 1GHz Snapdragon
Display: 3.7" AMOLED WVGA (480×800)
Memory: 512MB RAM + 512MB ROM + microSD (4GB, expandable to 32MB)
Camera: 5MP AF + LED Flash
Android 2.1
1400mAh battery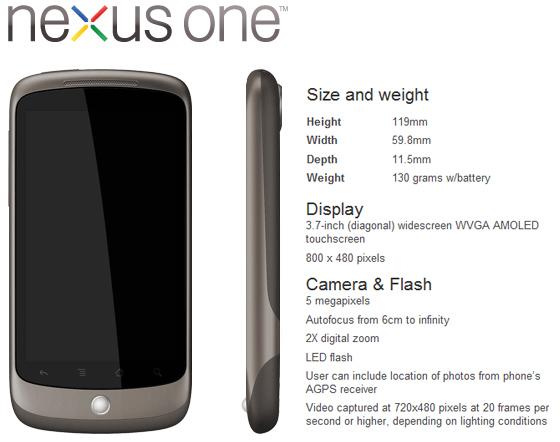 Complete specs can be found at the official page.