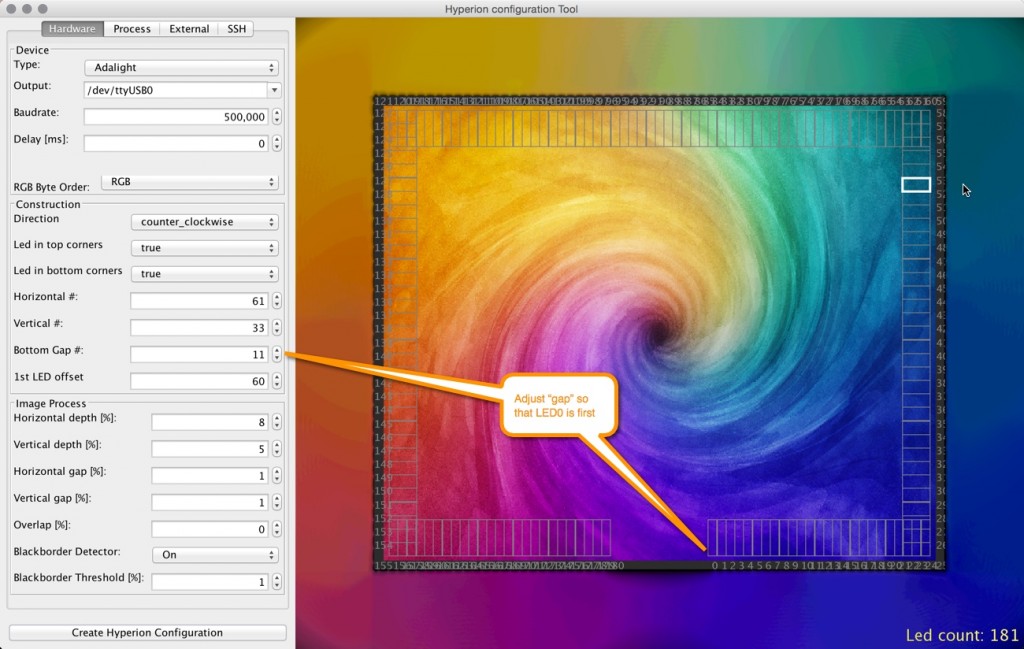 Sunday project: Ambilight using Raspberry Pi and RGB LED strip
If you ever wonder how to make your multimedia experience event better there is an interesting project for you.
Idea is to add LED RGB strip behind your LED TV that will change colours according to video that your player (Raspberry Pi) is playing.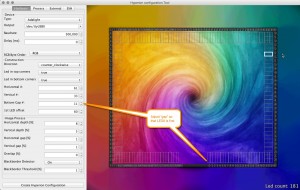 Using "just" Raspberry Pi 2, Arduino Nano, RGB LED strip (WS2812b) you can make your own RGB backlight controlled by your XBMC (Kodi) player using additional Hyperion software..
It even support remote control via mobile application!
It is not complicated if you read our tips n tricks guide available here