Nokia and Intel announced MeeGo = Moblin & Maemo
Today at Barcelona, Mobile World Congress 2010, two companies, Intel and Nokia announced joint project called MeeGo, blend of Intel's Moblin and Nokia's Maemo.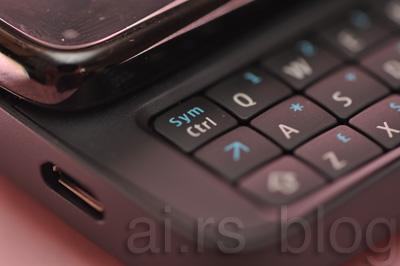 This new llinux platform for mobile devices is expected to be available in Q2 2010 with first devices running this OS. New project web site www.meego.com is already available online.
It will support Qt which will make porting applications easier to new platform. We expect that future Maemo 6 will be MeeGo compatibile, so stay tuned.