Maemo platform gets richer as Firefox becomes available for Nokia N900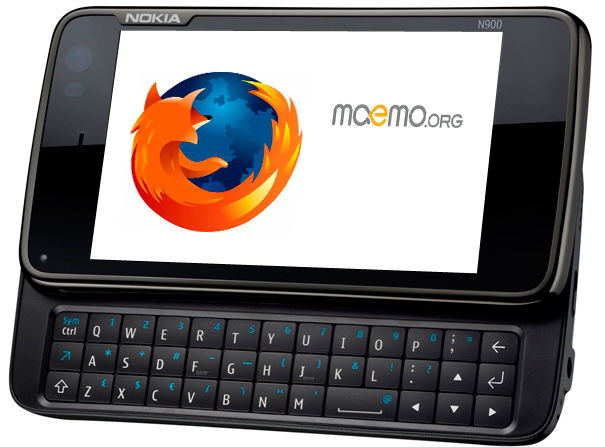 Now it is official as Firefox was announced for Maemo plaftorm. Firefox is the only mobile web browser that supports add-ons (life is just not complete without AdBlock plus ;)). The list of features also includes:
Awesome bar – Go to your favorite sites in just a couple of keystrokes with intelligent and personalized searching
Weave Sync – Sync your Firefox tabs, history, bookmarks and passwords between your desktop and mobile device for a seamless browsing experience
Add-ons – Customize your Firefox by adding small pieces of functionality, like games and news readers, that help make the mobile Web browser your own (40 Add-ons already available)
Location-Aware Browsing – Get maps and information relevant to your location
Tabbed browsing – View open tabs as thumbnails to easily identify and select the Web page you'd like to go to next
Safe Browsing – Get an Instant Web Site ID and easily access and edit security settings
Available in more than 30 languages and counting
Firefox will be announced for Android soon…
We are eager to see how Maemo will do in the future, as it has great potential.