Mac mini konačno spreman za Full HD
Apple je upravo predstavio nove modele koji uključuju i novi, snažniji Mac mini. Izgleda da ćemo konačno biti u prilici da uživamo u 1080p mkv sadržajima na najmanjem Mac-u. Karakteristike entry modela:
Dimensions: 17x17x5 cm (same as the old one)
Processor: Intel Core2Duo @2.26GHz
Up to 4GB of RAM
Ports: FW800, GLAN, 5xUSB
Display out: Mini-DVI port, Mini DisplayPort
NVIDIA GeForce 9400M
Superdrive
Mana su naravno cena Nešto2HDMI adaptera, pošto aktuelni LCD televizori nemaju čudne konektore sa kojima nas Apple već duže vreme muči…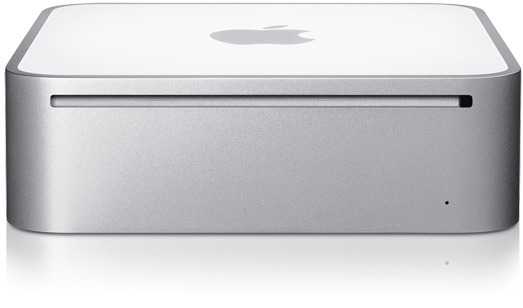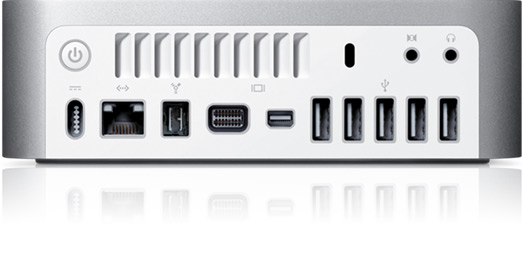 Kako vam se sviđa novi mini ?