As the launch of Windows Phone 7 is getting near, more information surfaces.
We already had a dedicated WP7 post earlier this year, Engadget had it too. The chance is, if you're not living in EFIGS (English, French, Italian, German, Spain) speaking countries, you will not get the complete experience -- at least not from the start:
Marketplace functionality will be limited
No Xbox Live service
No Zune support
Only web and e-mail content could be displayed on native language without localized phone menus
Just default keyboards for starters, no local characters
No copy/paste -- global limitation
On top of that Windows Phone 7 UI will not be customizable in a way we are used at. No TouchWiz, Sense and other add-ons, the manufacturers will have to compete with hub upgrades and separate applications.
Two days ago a bunch of photos surfaced on Flickr (user Trioculus) from an interesting parade where the competition was buried (literally).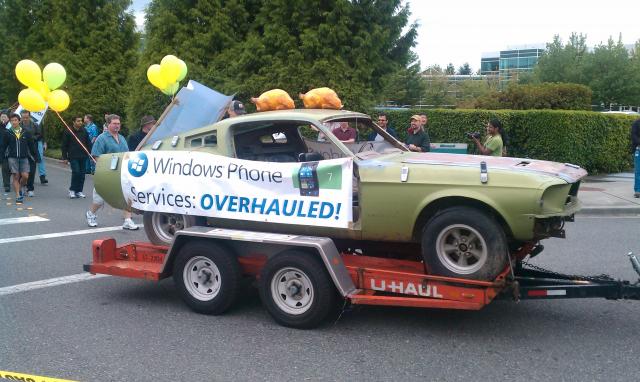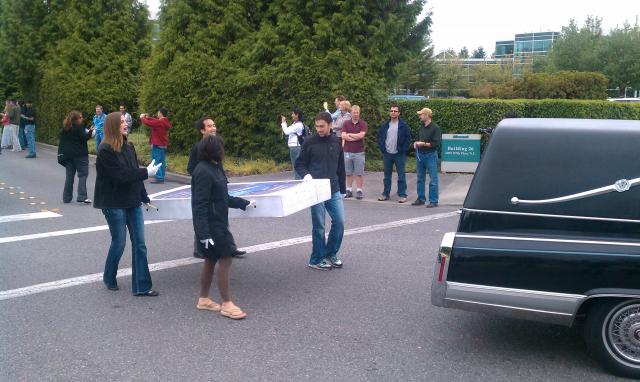 Then it was the promo video. Could it really be official ?